In the Finger Lakes region of central New York lies the town of Skaneateles, a sophisticated community on Skaneateles Lake. Skaneateles is quaint and filled with
waterfront vacation homes
and spacious estates. Skaneateles Lake has a long history dating back to the 1800s. Wealthy industrialists came to the area to take advantage of the water power, and elite families would escape the summer heat.

Today, the village of Skaneateles features an unforgettable shopping experience. Residents are drawn to the lake's northern end for a unique selection of charming boutiques and specialty stores. Whether you're seeking a new outfit, a piece of jewelry, or some souvenirs to take home, you're sure to find what you're looking for on Skaneateles Lake.

With so many shops available to cater to those with a knack for retail therapy, you'll discover the best places to shop on Skaneateles Lake in this post.
Skaneateles Lake: the perfect place to shop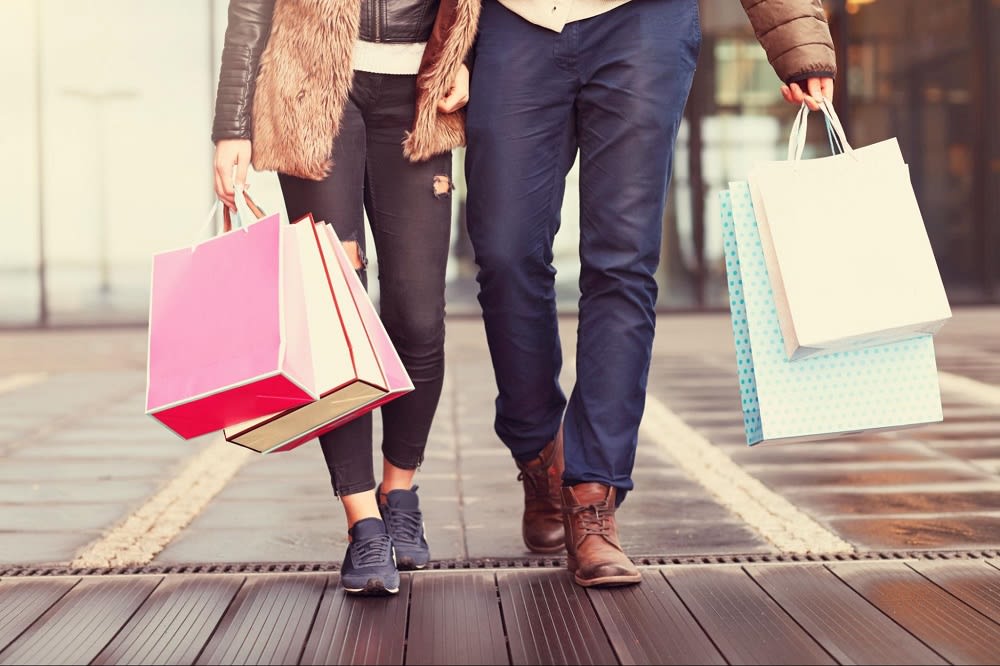 Photo courtesy of Shutterstock

There's no doubt that Skaneateles Lake is one of the best places to shop in the Finger Lakes! Genesee Street has a wealth of high-end boutiques and charming mom-and-pop stores. You're sure to find something special to decorate your home or to outfit your next outdoor adventure.

On Skaneateles Lake, you'll find art galleries exhibiting the region's history and a farmers' market committed to supporting local agriculture. Not only is the selection of shops fantastic, but the atmosphere is also perfect for shopping. Shopping on Skaneateles Lake during the winter is like a winter wonderland. During the summer, residents admire the view of the clear turquoise water while strolling down the streets.

No matter what your lifestyle may be, you'll be able to find something perfect on Skaneateles Lake. Check out these fantastic places for a robust shopping experience you'll never forget!
The best art galleries on Skaneateles Lake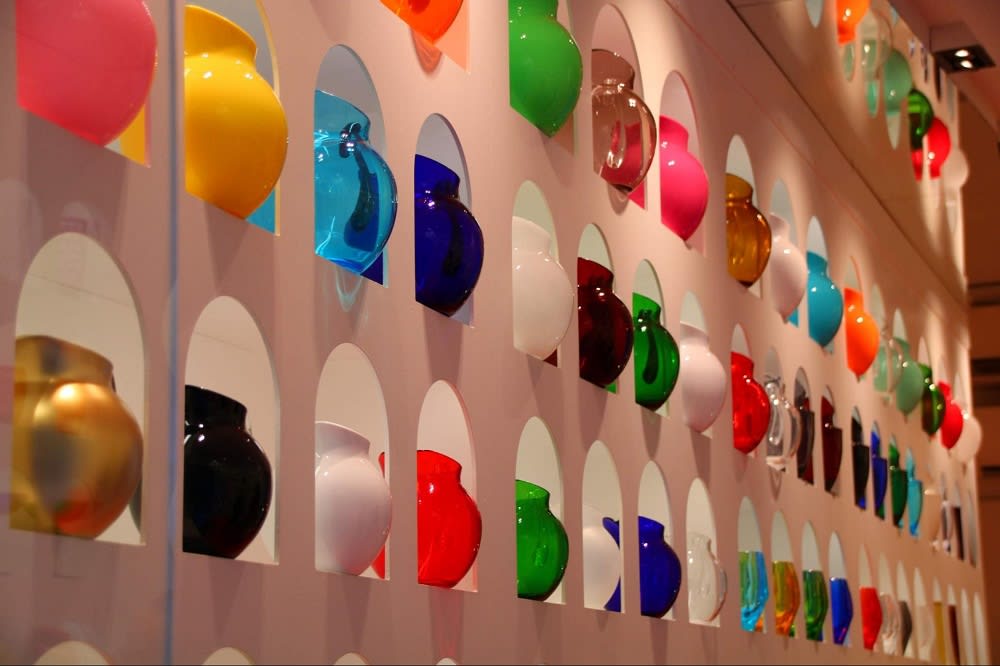 Photo courtesy of Unsplash
Gallery 54
54 E Genesee St, Skaneateles, NY 13152

Skaneateles Lake's art galleries celebrate hand-crafted art. One of the best-known art galleries to shop on Skaneateles Lake is Gallery 54. This contemporary art gallery features high-quality fine art, glasswork, and paintings. The exhibitions rotate between regional and national artists, so you're guaranteed to see something new.
Snake Oil Glassworks Inc
4251 Jordan Rd, Skaneateles, NY 13152

Finally, Snake Oil Glassworks Inc. is a must-see for anyone who loves handmade glass art. This eclectic shop is full of exciting gift ideas, such as vases, ornaments, and paperweights. You're bound to find something special and unique for the holidays or an upcoming birthday.
Shop 'til you drop on Genessee Street!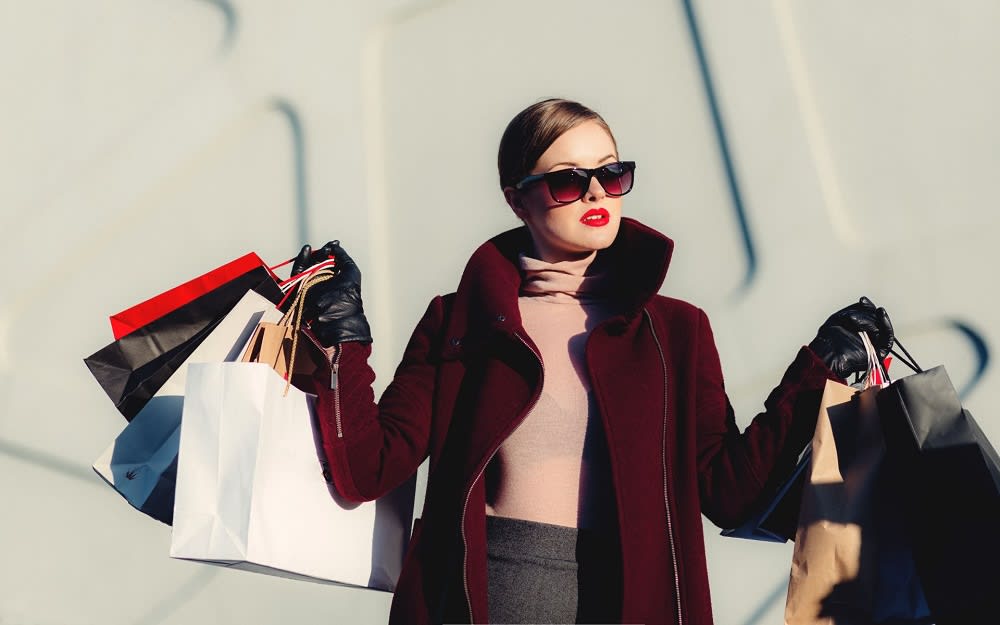 Photo courtesy of Unsplash

If you want to do a little retail therapy while enjoying the picturesque views of Skaneateles Lake, we've got you covered! Here are the top three places to shop on Genesee Street.
First National Gifts
2 E Genesee St, Skaneateles, NY 13152

First National Gifts is a one-stop shop. They have a massive selection of items from local vendors that are handmade and culturally inspired. You can shop for jewelry, pottery, and wine here.
Drooze and Company
36 E Genesee St, Skaneateles, NY 13152

Be sure to stop by Drooze and Company as you search for Skaneateles Lake homes, as it is Skaneateles Lake's modern-day general store. Uncover some unique gifts that you won't find anywhere else. Browse through home decor, literature, skincare, or outdoor equipment collection.
Skaneateles 300
2 W Genesee St, Skaneateles, NY 13152

Skaneateles 300 is a chic boutique with all the latest trends for women in jewelry, shoes, swimwear, and apparel. From fashion-forward skirts and dresses to swimwear, jackets, handbags, and candles, this is the perfect spot to find upscale, gorgeous items.
Main places to shop around Jordan Street
You're in for a treat when you go shopping on Skaneateles Lake. While the main shopping area is Genesee Street, Jordan Street is full of its own hidden treasures. The shopping district offers everything from clothes and accessories to home goods and gifts.
The Local Branch
4 Jordan St, Skaneateles, NY 13152

The Local Branch is a charming little shop that sells everything from genuine leather, clothes, and accessories to home goods. It's the perfect place to find unique, one-of-a-kind items.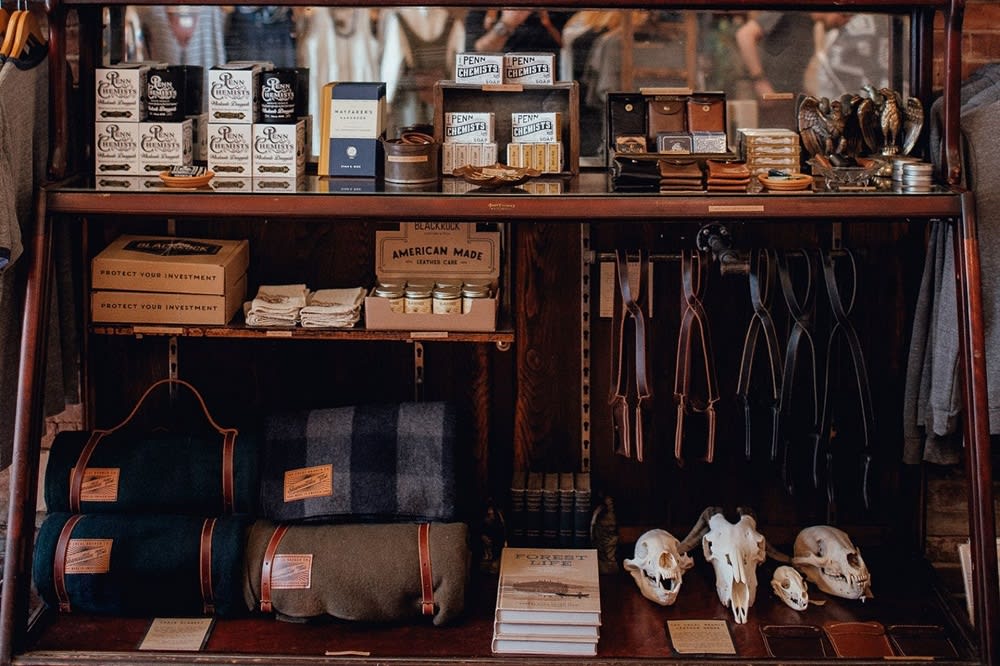 Photo courtesy of The Local Branch
Hobby House Toys
7 Jordan St, Skaneateles, NY 13152

Hobby House Toys is a family-owned toy store specializing in educational toys. They have an incredible selection of games, puzzles, and dolls for children of all ages, including infants.
Emma + James
25 Jordan St, Skaneateles, NY 13152

Emma + James is a lovely boutique with high-end clothing for men and women, along with a stunning collection of jewelry and accessories. This is the place to go if you're looking for something special for your significant other.
Skaneateles Lake farmers' market
1 East Austin St, Skaneateles, NY 13152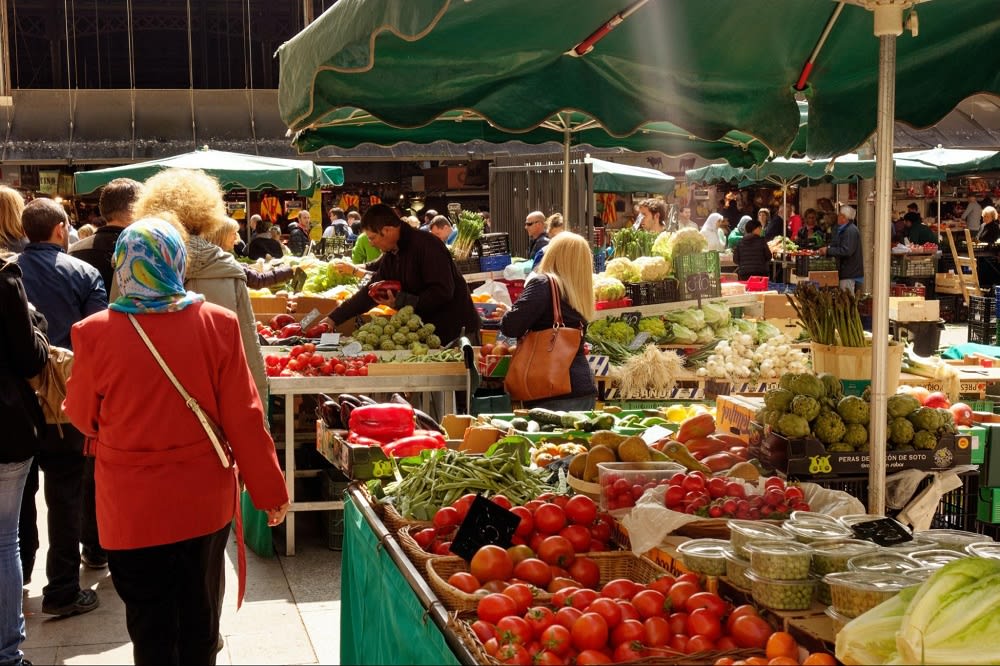 Photo courtesy of Unsplash

If you want to eat healthily, the Skaneateles Lake Farmers Market is the perfect place to find fresh, local produce. The vendors sell everything from fruits and vegetables to meat, eggs, and cheese; you can find all the components needed for lunch and dinner alongside unique soaps, flowers, and more. Plus, it's an excellent opportunity to meet the farmers who grow your food and learn more about their sustainable practices. Local vendors include Yawney Farms, Shun Specialty Produce, Laxton's Florist & Nursery, Gillie Brook Farm, Maria's Garden Treats, and many others.
Getting started in real estate
From sophisticated and stylish boutiques to eclectic art shops, there is no shortage of fantastic shopping spots on Skaneateles Lake. You could spend days browsing through all the different stores to fit your wardrobe!
If you're intrigued by the area, contact
Ellen O'Connor
and her team today if you are interested in moving into or investing in
homes for sale
on Skaneateles Lake. Ellen specializes in waterfront properties and has 17 years of experience helping buyers find incredible new homes. Ellen is an expert on the Skaneateles Lake lifestyle and understands what her clients need when moving to the area. No matter what you're looking for, Ellen will help you find it on Skaneateles Lake!

*Header photo courtesy of Unsplash