When you start considering selling your home, so many thoughts can flash through your mind about the how, when, and how much. Before diving into the process, consider a few ways to get the most out of your sale. This guide will walk you through seven great strategies for increasing the number of offers you get on your home in Skaneateles.
1. Work with a Skaneateles real estate broker
The best way to increase offers on your home is by hiring
a licensed broker
who is intimately acquainted with the Skaneateles real estate market. They know the ins and outs of buyer demand, inventory fluctuation, and how to handle multiple offers. Real estate experts can also help you strategize when to sell and at what price. Working closely with an experienced professional gives your property its best chance to appeal to the most buyers.
2. Explore current homes for sale in Skaneateles
Another critical way to increase offers on your home is by researching the current Skaneateles real estate market. Is demand high for properties in the area? If so, that could affect how and when you market your home. Are homes for sale in Skaneateles selling quickly or lingering on the market? That will help you know what to expect from your timeline when you finally list your home for sale. Are certain types of homes selling faster than others? That'll help you understand the kinds of features homebuyers are looking for.
Overall, homes for sale in Skaneateles are increasing in value, which is excellent news for sellers hoping to put their homes on the market, as it means they'll get a higher return on their original investment. Demand keeps the market fairly competitive, as many buyers are vying for the same few properties. Some homes in Skaneateles receive multiple offers, and the most in-demand properties sell over the asking price. On average, homes sell at or under asking and remain on the market for around a month. As a homeowner in Skaneateles, this information is crucial to helping you strategize with your
real estate broker
. Once you know how buyers behave in the area, you can time your listing perfectly to attract the most offers.
3. Make preparations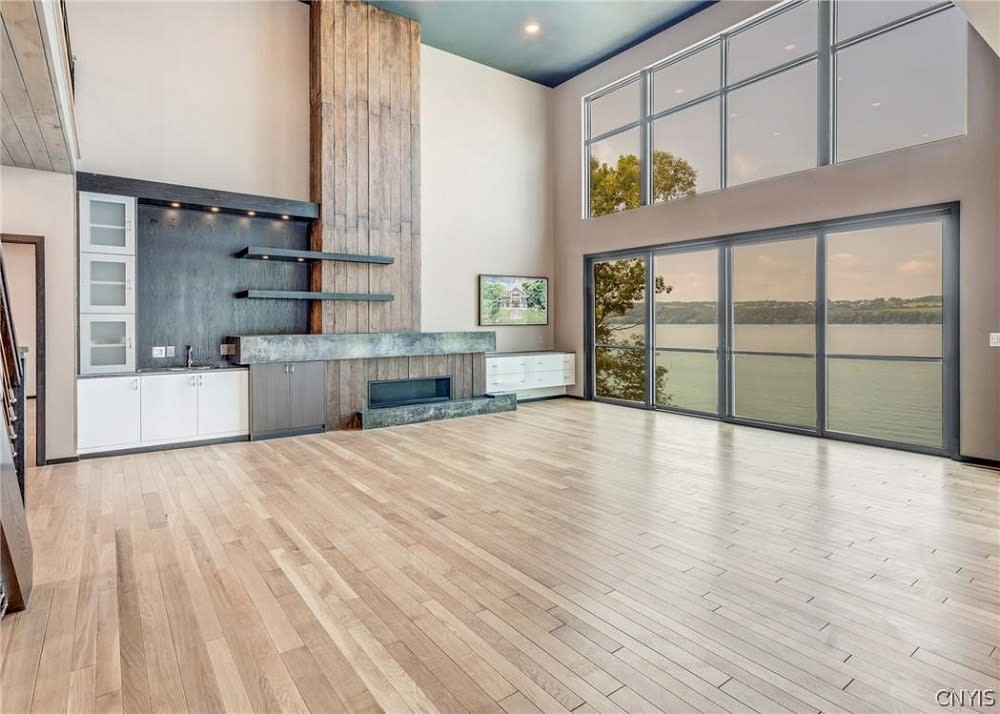 Photo courtesy of Ellen O'Connor
Even when a market is mildly competitive, you still want to do what you can to help your property stand out to buyers. Your first step may be to consider making a few
repairs or renovations
that could increase the value of your home. If the difference between an average home and a home that buyers want comes out to an extra 3% over your original asking price, it's well worth it to put in a little extra effort to make your listing shine. So before you toss up a few pictures you've snapped recently, consider investing in professional services.
4. Hire a home stager
Home staging is a crucial step in the selling process — one that brings results. Surveys completed by the National Association of Realtors have shown that professional staging can bring in up to 20% more in closing prices and help homes sell up to 30 times faster.
Professional home staging
increases a buyer's sense of the home's total value and allows them to connect emotionally with a property. With expert insight into what buyers are looking for, home stagers will use a mix of your items and their inventory to create beautiful, eye-catching spaces within your home.
5. Work with a professional photographer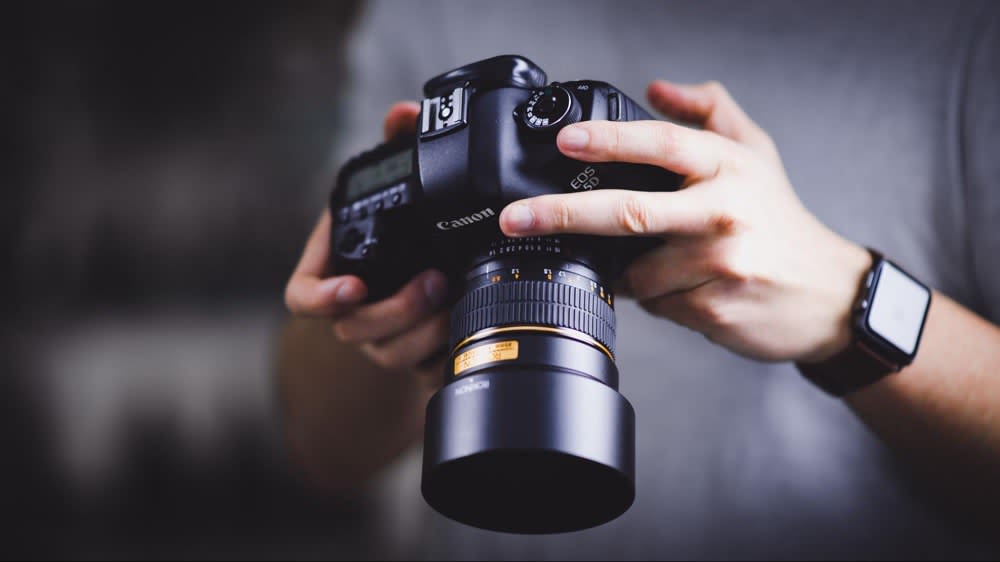 Similarly, professional photography has been found to boost a home's perceived value and shorten its listing time. Professional photographers know how to capture your home in the best lighting and from the best angles. Using state-of-the-art equipment, professional real estate photographers can strike the right balance between highlighting your home's most sought-after features and providing buyers with a comprehensive picture of what it offers.
6. Strategize around listing price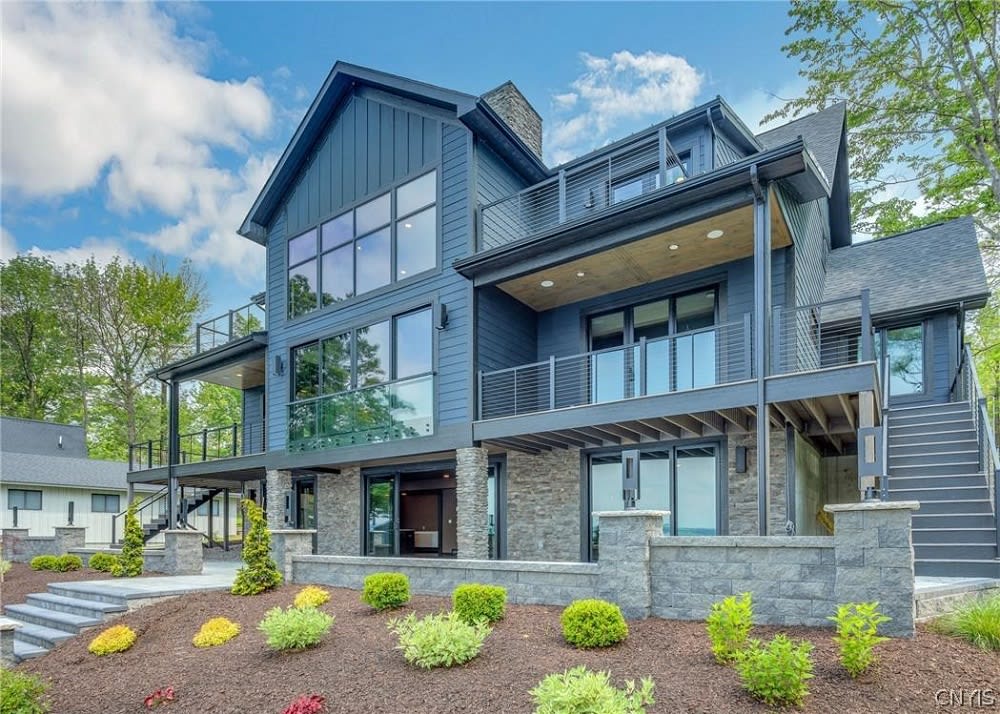 Courtesy of Ellen O'Connor
When you partner with a licensed real estate broker, they'll run a thorough
comparative market analysis
to determine the best listing price. Pricing a home is a delicate balance between conveying its value and overselling. If you list a property too high, buyers will likely be dissuaded from making an offer, or you may only get offers below your asking price. If you list a property too low, potential buyers may wonder if the property has unfavorable features. By conducting a comparative market analysis, your broker will consider all the recently sold properties in your area that have similar styles, square footage, and amenities. From there, they'll be able to come up with a great price.
7. List at the best time of year
In addition to getting the right price nailed down, you'll also want to list your home at the right time. Your real estate broker should thoroughly understand how the Skaneateles market ebbs and flows throughout the year. They'll be able to guide you towards the perfect month to list. Typically, in New York, the warmer months are often the better ones in which to sell. Once you know the month or season you're aiming for, you can work backward to determine when you need to complete your repairs, renovations, staging, and photography.
If you're ready to start the home selling process and want to work with a licensed broker who knows how to navigate the unique Skaneateles market, partner with Ellen O'Connor. With nearly 20 years of experience helping clients buy and sell real estate in Central New York, Ellen is equipped to handle your sale easily and efficiently. So when you're ready to take the first step, get in touch with trusted Skaneateles real estate expert
Ellen O'Connor
.
*Header photo courtesy of Ellen O'Connor